Terug naar vacatures
Interim Senior Marketing & Communications Expert with Netherlands Water Partnership
Regio Den Haag
3 maanden
24 uur/week
Functie
Our client is an organisation that acts as an independent information and network point for a Dutch sector with a rock-solid reputation. At the moment they are looking for an interim Senior Marketing & Communications Expert, for 3 months and with a 24 hour working week.
Are you a strategic expert in the marketing and communications field, familiar with account management and eager to work for an inspiring Dutch sector? Do you have what it takes to convert this organisation's strategy into an inspiring and effective Marketing & Communication plan and execute this with flair? Join our client, collaborate within their Marketing & Communications team and support them reaching the next level.
Our client believes their expertise can make a difference worldwide. For this reason, they facilitate the Dutch sector in export, international cooperation and promotion. For their members they create a worldwide impact.
Their ambition is to double the international impact of the Dutch sector they represent, through its contribution to the Sustainable Development Goals being achieved. Therefore they aim to connect the Dutch sector to opportunities worldwide and to facilitate in matching market- and business intelligence.
In this role, you work closely with the MarCom and operational managers and their teams to collect and communicate compelling success stories of their members and support in promoting the business of these members and the Dutch sector in general. It is your responsibility to implement their own brand. Especially in the new reality of COVID-19, online communication is even more important to achieve their goals as part of their strategy and program-activities.
You have a passion for marketing communications and the creative brainpower to optimize how to engage with their members and stakeholders through both marketing and communications plus its related services. You are an innovative, commercially and conceptually strong leader. You can empower others and seek cooperation with other departments to achieve optimal results. You combine strategic thinking with a pragmatic can-do mentality.
Detecting and implementing the most effective and relevant marketing communication tools such as online marketing activities and campaigns, publications, press releases, propositions etc. is part of your job. You monitor their brand and improve brand awareness.

Share
Together with the team, you create new and appealing content to attract new business opportunities for their members and for themself.
You enable the sharing of Dutch show cases.
You disseminate good practices for promotional reasons.
You are an important contributor to what makes our client stand out in the way they share what the Dutch sector is capable of.
Connect
Your communication and marketing efforts help to create new connections between their members and the global society, including the several international networks they operate in.
Your marketing and communication efforts make that our client is regarded as the go-to partner for collaborations where (Dutch) expertise is needed.
Our client and their members are regularly asked for contributions to large events or online publications from peer sources.
Involve
Develop an inspiring and effective Marketing & Communications strategy together with the operational team based on the needs of their members, clients and stakeholders.
You propose long-term strategic goals and identify business opportunities from a Marketing & Communications perspective.
Contribute to policy making by sharing ideas and expertise. Your Marketing & Communication efforts make people and organisations want to be involved in the events, collaborations and project developments our client and its members are executing.
Functie-eisen
We are looking for an interim professional with:
Higher education (Bachelor or Master) in marketing and/or communications.
Extensive experience in managing a marketing & communications team.
At least ten years of experience in working on projects in a public or private environment. International experience is an advantage.
You have extensive experience in advising senior management teams based on your expertise.
An excellent command of the Dutch and English language is required.
You are comfortable with business, NGO and G2G communication.
Network oriented, goal oriented, commercial, business minded, proactive, structured (organizing and coordinating skills), accurate, customer focused.
Aanbod
A temporary collaboration with Originals of initially 3 months is offered. Preference is given to fulfill the position on a secondment basis, freelancers are also welcome to respond on freelance basis. If you meet the requested characteristics, we would like to hear from you!
Sollicitatie
*Applying no longer possible*
If you are interested in this assignment, we request that you respond as soon as possible by using the "Solliciteren" button below. Please upload an English CV and write an English motivation. For specific questions, you can contact Dave Verhart or Marco van Zanten on 070 – 306 05 11 or with [email protected].
Please indicate with your application when you are available, and your salary indication (gross monthly salary, based on 40 hours per week) or hourly rate.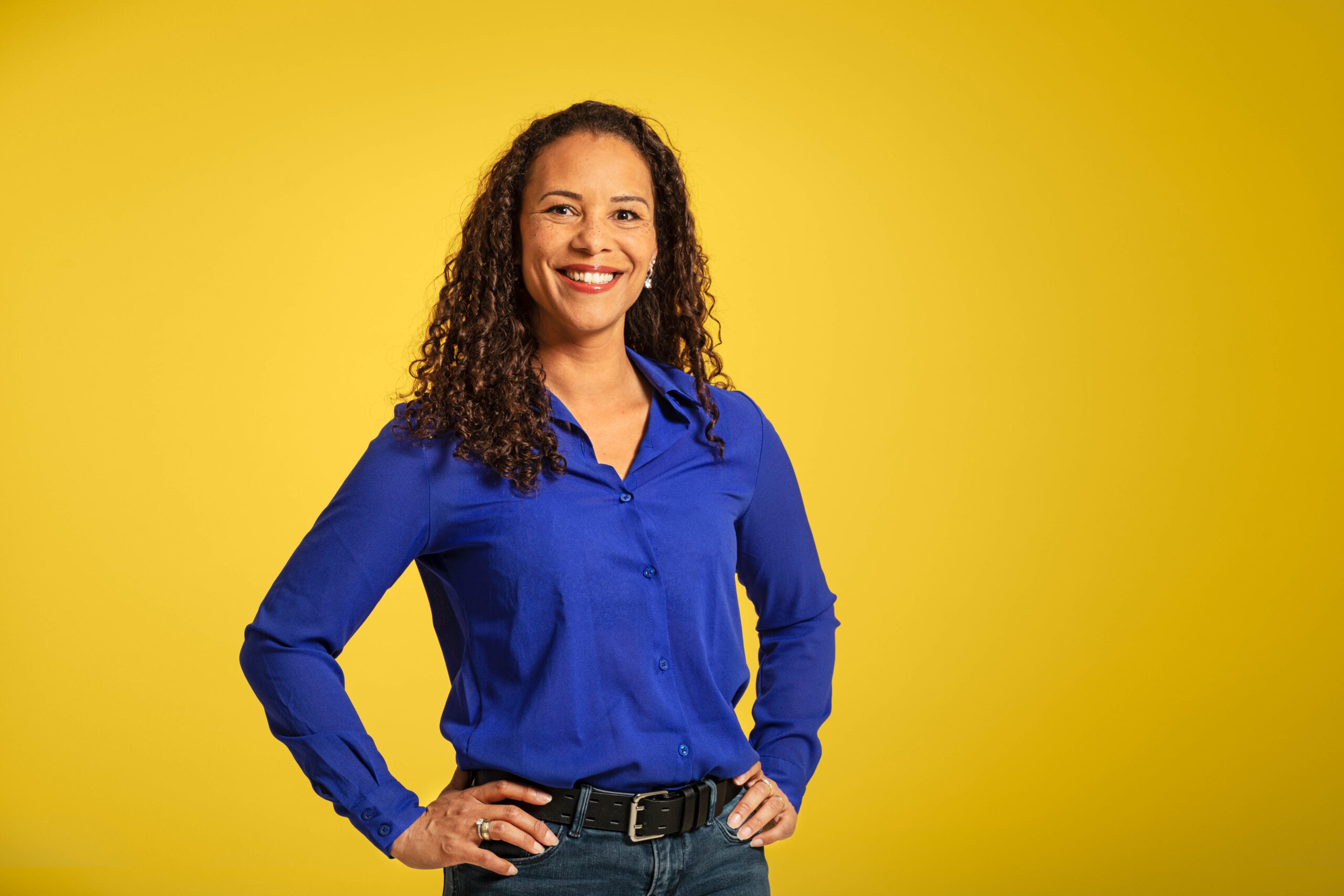 Nieuwe vacatures in je mailbox?