Terug naar vacatures
Communications Coordinator who loves producing online scientific content
Amsterdam / hybride
3 months
32-40 uur/week
Functie
Our client is active as a national center of excellence for the development and application of research software to advance academic research. They are making sense of digital for science and scholarship in the Netherlands. At the moment they are looking for an interim Communications Coordinator for 3 months (with the possibility of extension) and with a 32-40 hour working week.
Do you enjoy producing different types of online content? Would you like to work in a research organization where you can utilize your expertise and bring your creative ideas to life? If so, then this is the job for you!
Our client is looking for an experienced interim Communications Coordinator with substantial skills in editing English – language content. Are you a go-getter and a talented writer, and do you have a passion for science and digital technology? Then respond quickly, because we are looking for you!
As a Communications Coordinator, you are expected to:
Work together with your colleague, who is a communication advisor;
You contribute to the strategy, while also doing operational work: the one presupposes the other;
You translate their vision, mission and strategic goals into your daily activities;
You are familiar with your target groups, you identify opportunities in the field of PR and you bring passion, talent and experience in developing content;
You have clear ideas about increasing the visibility of our client;
You are able to convert complex material on digital technologies into accessible and understandable English;
Together with your colleague you ensure effective and attractive content for their website, social media, blog, annual report and newsletters;
You advise, involve and support employees of our client on communication-related matters;
Together with other colleagues you organize and guide events, workshops and meetings;
You maintain your own network of communication stakeholders.
Functie-eisen
You love creating impactful online (scientific) content. Working for a growing and changing organization excites you. You want to keep developing and discovering new things through trial and error.
You also have:
An academic degree or equivalent;
At least 3 years of work experience as a communications coordinator or equivalent;
A quick learner with a demonstrable affinity with research and digital technology;
Experience working and supporting the development and implementation of an internal and external communication strategy;
Excellent editorial skills (English and preferably also Dutch);
Experience with content management and content creation;
Experience with tools for monitoring online campaigns, social media and analytics;
Excellent organizational skills, you can keep a good overview and you have the ability to handle multiple priorities;
A lot of empathy and adaptability and
A strong team player that also demonstrates Initiative and independence.
Aanbod
A temporary collaboration with Originals of initially 3 months is offered, with the possibility of extension. This position can only be fulfilled on a secondment basis. If you meet the requested characteristics, we would like to hear from you!
Sollicitatie
If you are interested in this assignment, we request that you respond as soon as possible by using the "Nu solliciteren" button below. For specific questions, you can contact Marco van Zanten on 070 – 306 05 11 or with [email protected].
Please indicate with your application when you are available, and your salary indication (gross monthly salary, based on 40 hours per week).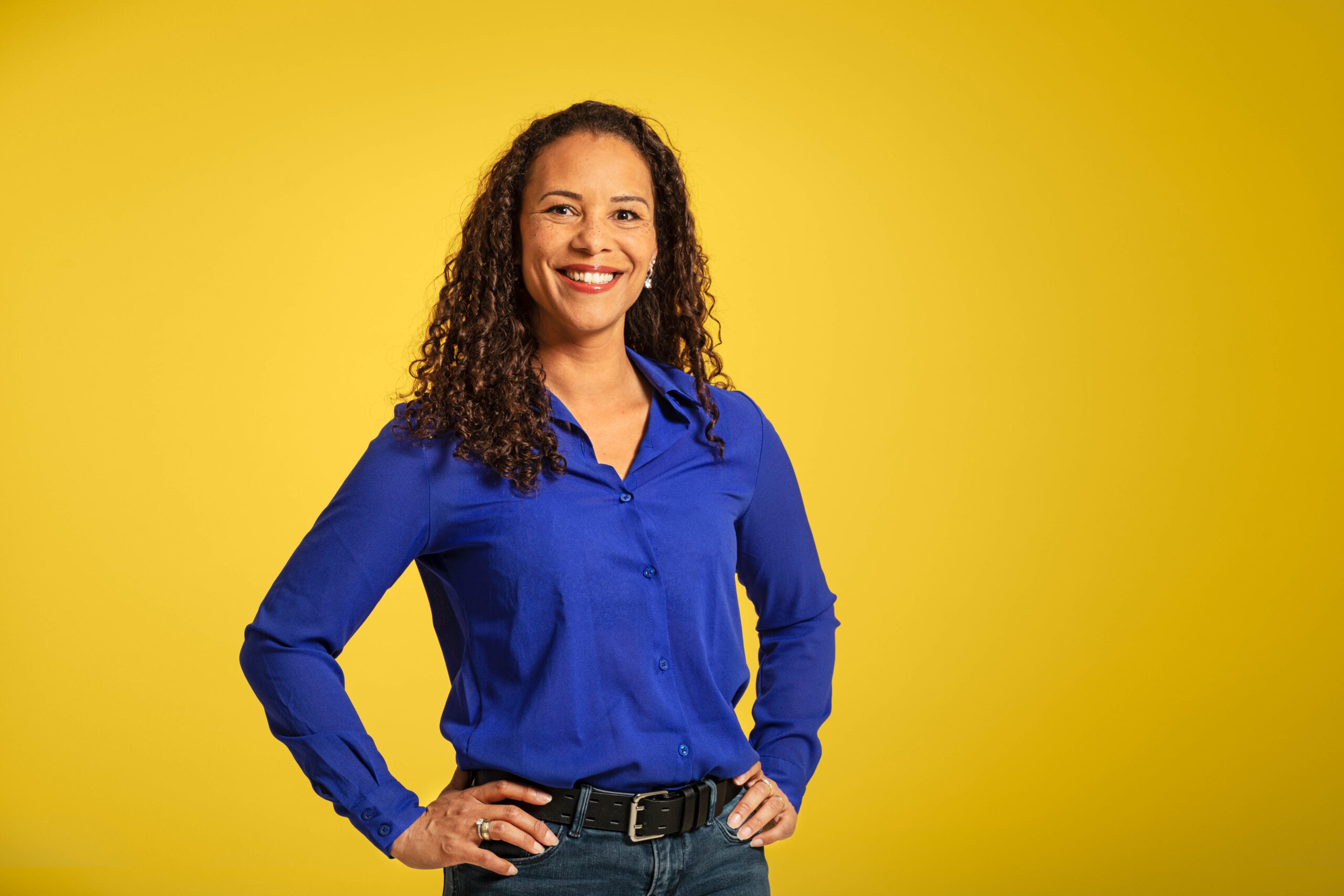 Nieuwe vacatures in je mailbox?