Terug naar vacatures
Interim Online Marcoms Specialist for an organisation driven by networkers
The Hague
3 months with the possibility of extension
24-32 uur/week
Functie
Our client is an organisation that acts as an independent information and network point for a Dutch sector with a rock-solid reputation. At the moment they are looking for an interim Online Marcoms Specialist, for 3 months and with a 24-32 hour working week.
As an Online Marcoms Specialist, you will work on their digital assets. In cooperation with marcoms colleagues, regional and thematic teams and external counterparts you work on optimising the online experience. Together with the marcoms team, you are responsible for initiating and coordinating a variety of digital projects, and you co-decide on content, structure, functionality and design. You make results visible to the digital world an enable others to share their knowledge, experiences and successes. An optimal digital presence contributes to greater recognition of our client, its members and network.
As a Online Marcoms Specialist, you are expected to:
Design and develop online materials, such as clear content, visuals and videos, based on our clients hemes, regions, global issues and news topics.
Provide marcoms support to colleagues and their projects.
Feed & manage our clients content calendar for social media and newsletter.
Identify, advise and implement improvements in the field of web management, optimisation and usability.
Manage reporting tools and oversee data analysis and conclusion/insight development.
Identify new digital trends and come up with innovative ideas on how to apply these.
Functie-eisen
As an Online Marcoms Specialist, you are a valuable and creative member of their team. There are many opportunities here. They are therefore looking for someone who really enjoys the continuous improvement of our texts, visuals and marcoms products. A few characteristics that we are looking for in our new colleague:
A bachelor's or master's degree in communications or marketing.
A passion for digital media; an 'early adopter' of digital trends.
A creative, innovative, independent mind with an eye for detail that can easily switch from one task to another.
An appealing and flawless writing; therefore, a good command of the Dutch and English language is required.
Several years of experience in managing websites and working with Drupal.
Several years of experience in working with an email marketing automation tools and social media content management systems.
Knowledge of graphic design and video editing tools.
Other competences that are appropriate for this role include: internationally minded, networkoriented, result-driven and entrepreneurial.
Aanbod
A temporary collaboration with Originals of initially 3 months is offered. This position can only be fulfilled on a secondment basis. If you meet the requested characteristics, we would like to hear from you!
Sollicitatie
If you are interested in this assignment, we request that you respond as soon as possible by using the "Nu solliciteren" button below. For specific questions, you can contact Marco van Zanten on 070 – 306 05 11 or with [email protected].
Please indicate with your application when you are available, and your salary indication (gross monthly salary, based on 40 hours per week).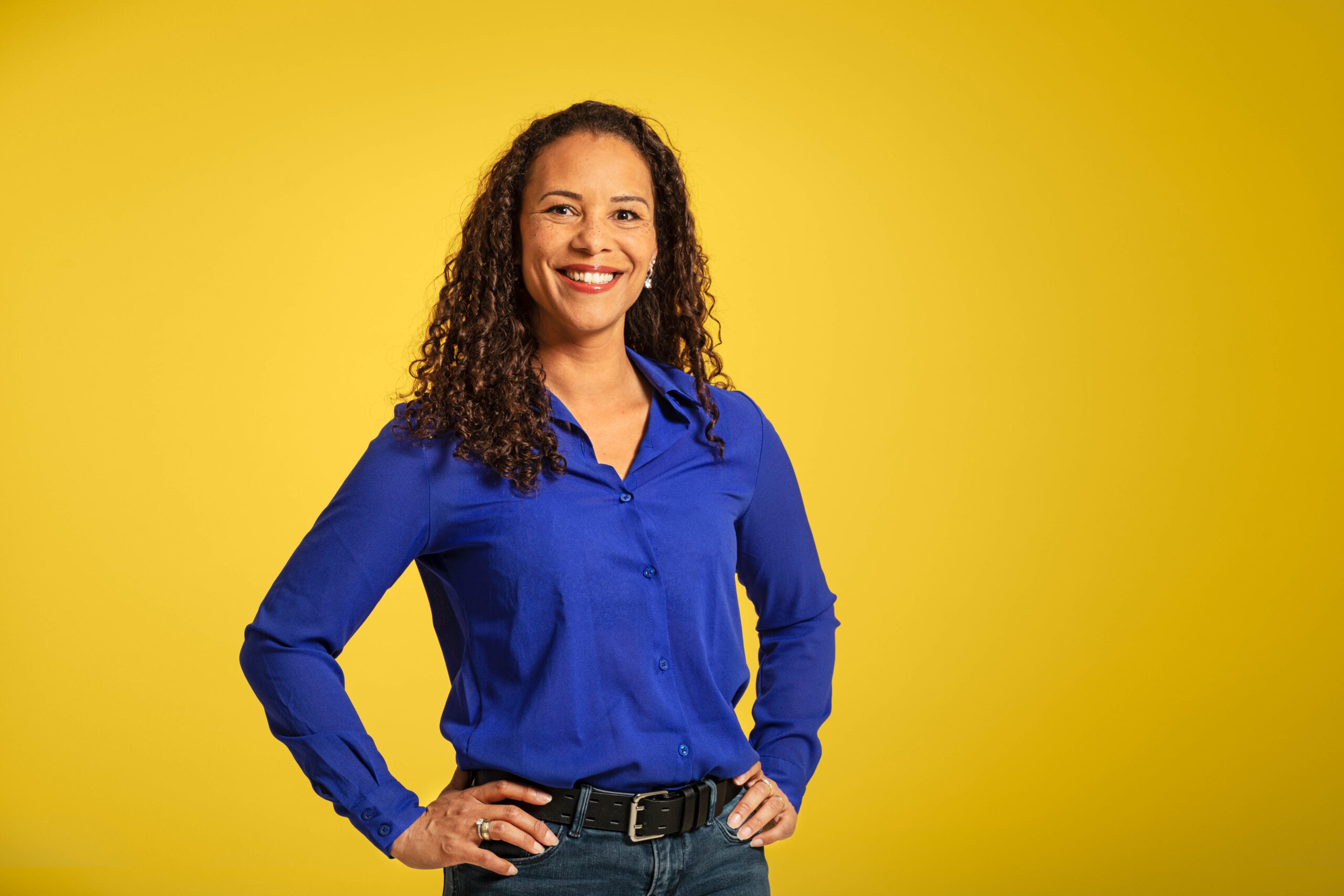 Nieuwe vacatures in je mailbox?